Original VGM Compositions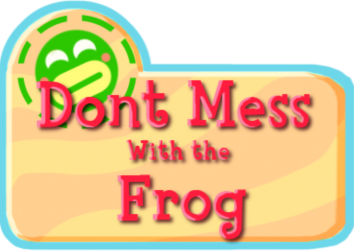 2019 Global Game Jam. Tracks: "Beach Condo," "Cityskape," "Snowy Cabin."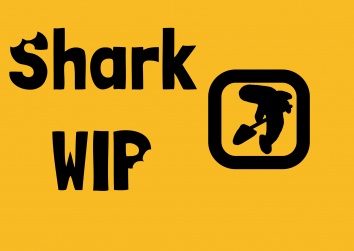 2020 Global Game Jam. Dynamic track: "Undersea Development."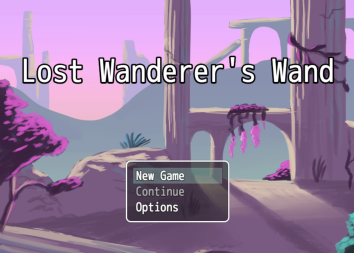 2021 Global Game Jam. Tracks: "Theme of Lost," "Theme of Found."
Other Original
Tracks: "The Great Mechanical Mind," "Trunks vs. the Androids."
Arrangements & Covers
Tracks: "Pollyanna (Electronic)," "Crimson Pride's Cadence," "Mithos ~ Heroic."